I love cats!
Do you love them, too? Ailurophiles Unite!
As cat lovers, we care about improving their well-being. We respect all cats as the individuals they are and do our best to understand their complex needs and provide them with happy, healthy lives. Sometimes, that can be challenging.
With my professional and personal experience, I'm able to offer helpful insight and solutions for everyday typical situations and unexpected issues facing cat guardians and pet professionals.
---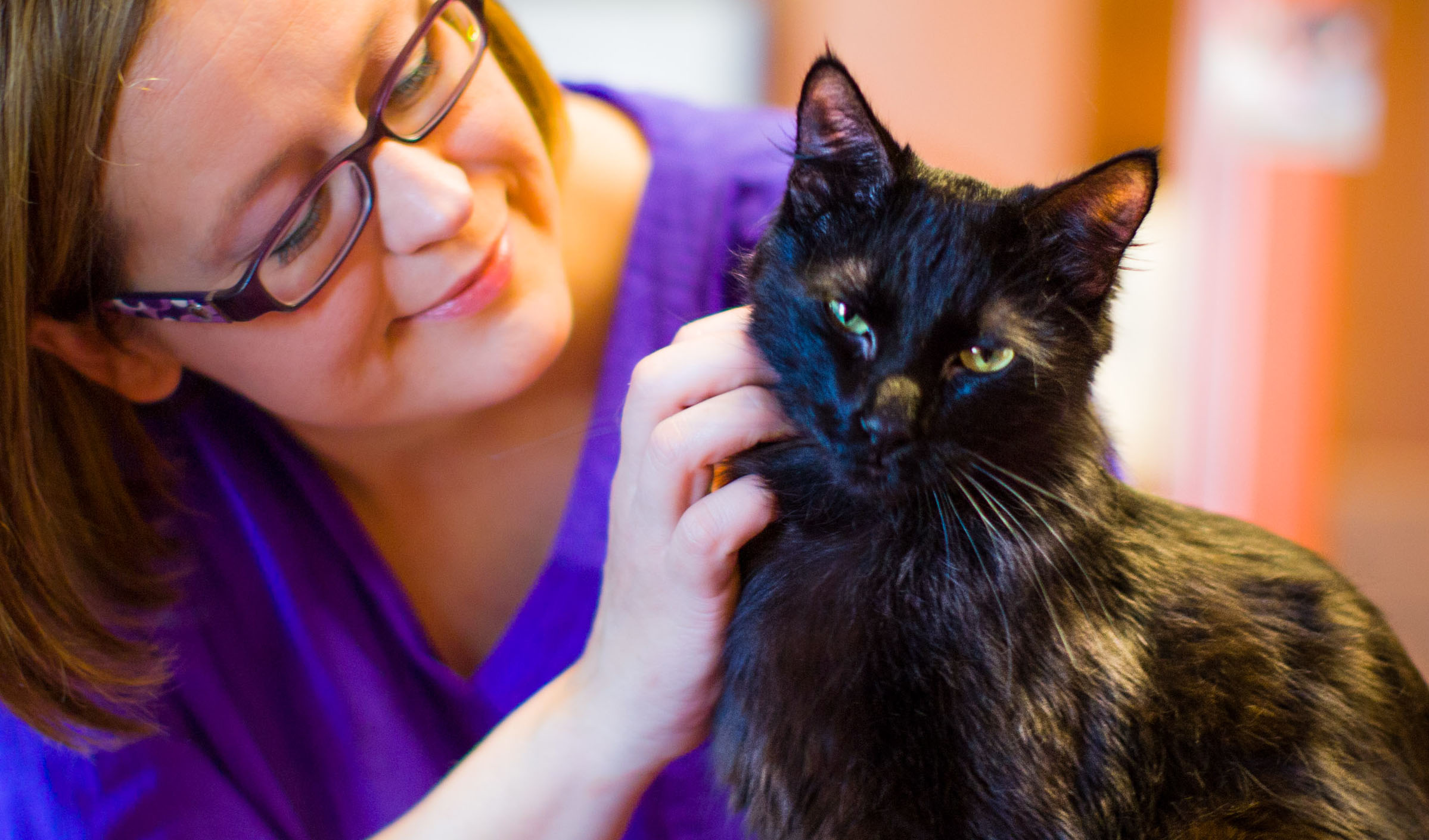 ---
---
Want to learn more? Click on the buttons below to get started.