Trust through bonding. It's the cornerstone of successful cat grooming, positive connections, and productive behavior modification.  ~ Aunt Stacey
Cats are my passion!
I'm Aunt Stacey, devoted cat servant and advocate for all things feline positive. A pet groomer, consultant, speaker, and coach by trade. A perpetual student of cat grooming, cat behavior, and the relationships people create with their cats. My mission is to help make life better for cats and cat lovers everywhere through education, understanding, and compassion.
From my earliest memories, I've been fascinated by animals, particularly observing their behaviors. My respect for them has continued to grow. Whether covered in fur, feathers, scales, or skin – every critter has intrigued and inspired me to learn more about the animal kingdom. As other ailurophiles can easily understand, once I had the pleasure of living with cats, my devotion to all things feline was sparked and has been shining bright ever since.
Becoming 'Aunt Stacey' occurred naturally beginning in the late summer of 2000 at the very start of my grooming career. Witnessing cats in extremely vulnerable situations such as bathing, drying, and coat clipping brought out my innate compassion and empathy. Minimizing the stress my groom kitties experienced became a top priority. By connecting with them in a loving, familial way, my actions flow with nurturing energy creating opportunities for building trust.
I love sharing my passion for compassionate cat care with others, whether it's advising a family in a private home, training grooming and veterinary staff, or speaking to hundreds of convention attendees. It's been an honor to work with such an abundance of amazing cats and cat lovers all these years. The joy they and their devoted humans, my wonderful clients, bring to my life is immeasurable. Thank you with all my heart!
Purrs,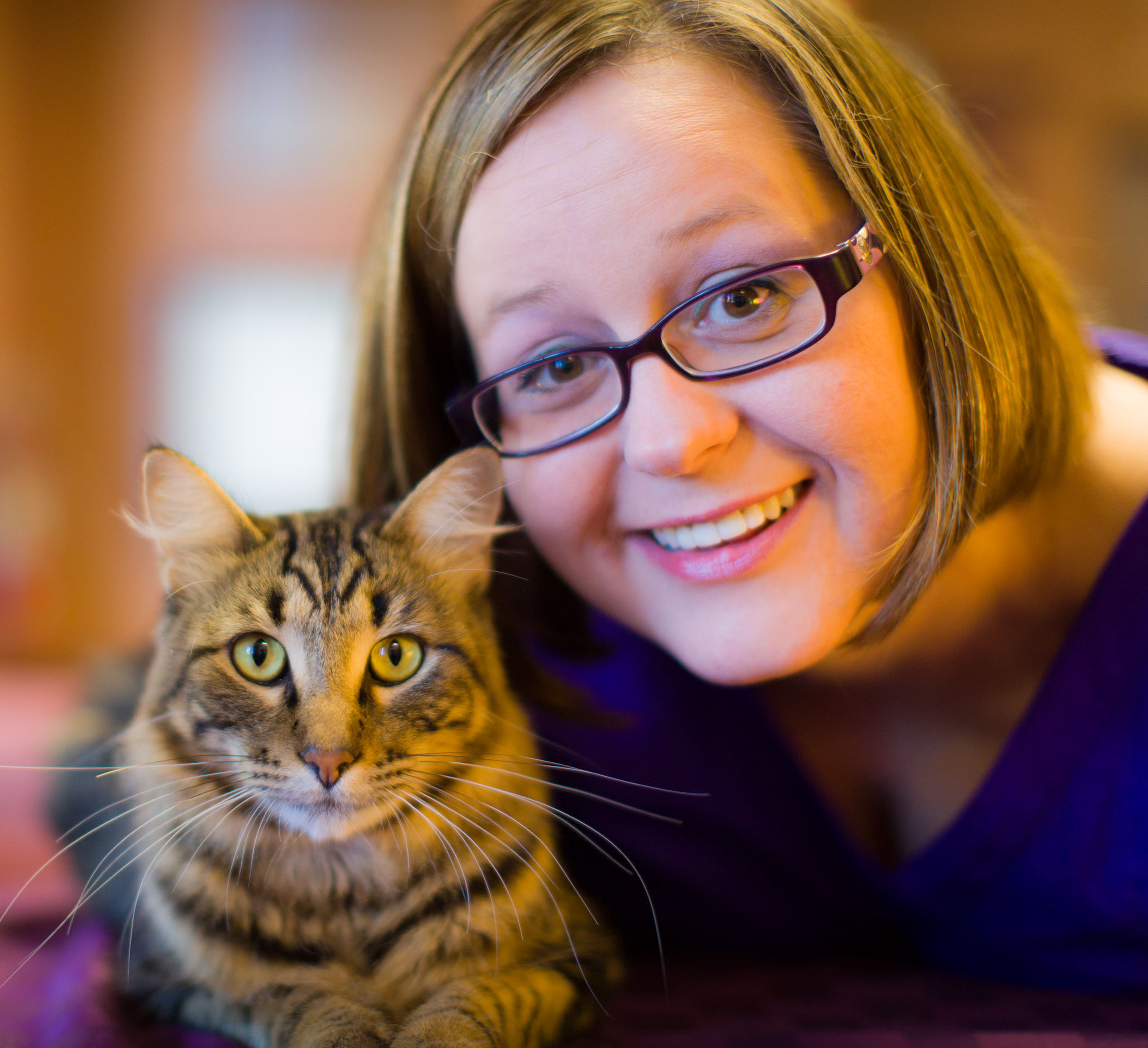 Photo image by Ed Steele Photography
---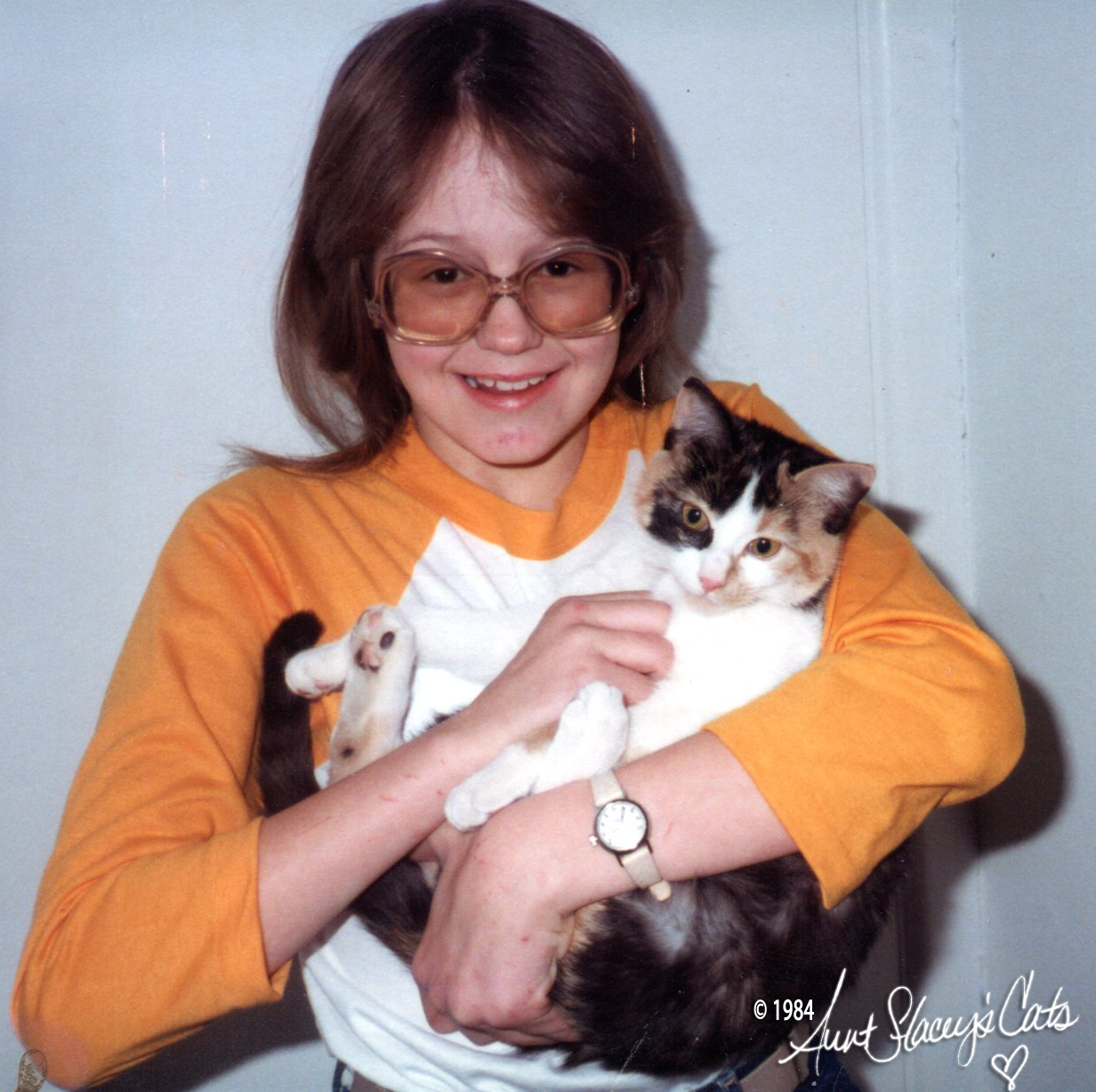 With my first cat, Henrietta in 1984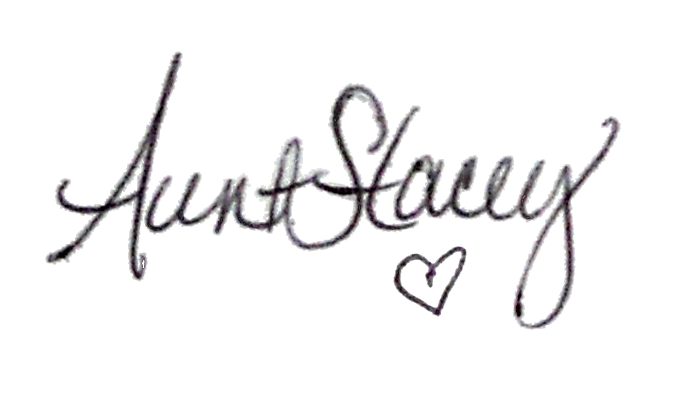 ---
Professional Experience and Training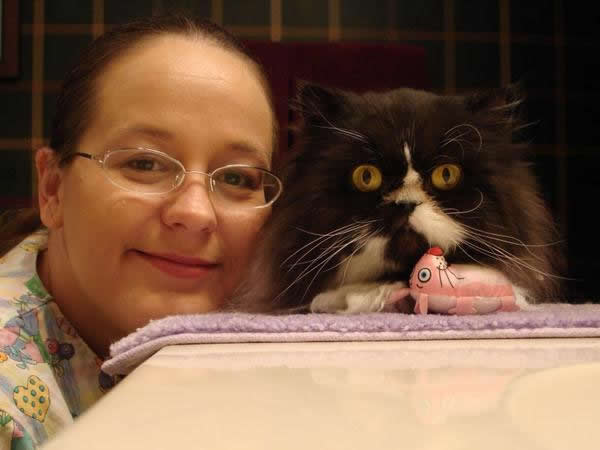 With Miss Romeo, my first housecall