I love cats!
---
Do you love them, too? Ailurophiles Unite!
---
As cat lovers, we care about improving their well-being. We respect all cats as the individuals they are and do our best to understand their complex needs and provide them with happy, healthy lives. Sometimes, that can be challenging.
I can help by offering appropriate options and thoughtful solutions for everyday typical situations and unexpected issues facing cat guardians and pet pros. Through comprehensive interviews and assessments, we'll develop action plans for in-home implementation and strategies for professional accommodations using compassionate, holistic methods.
---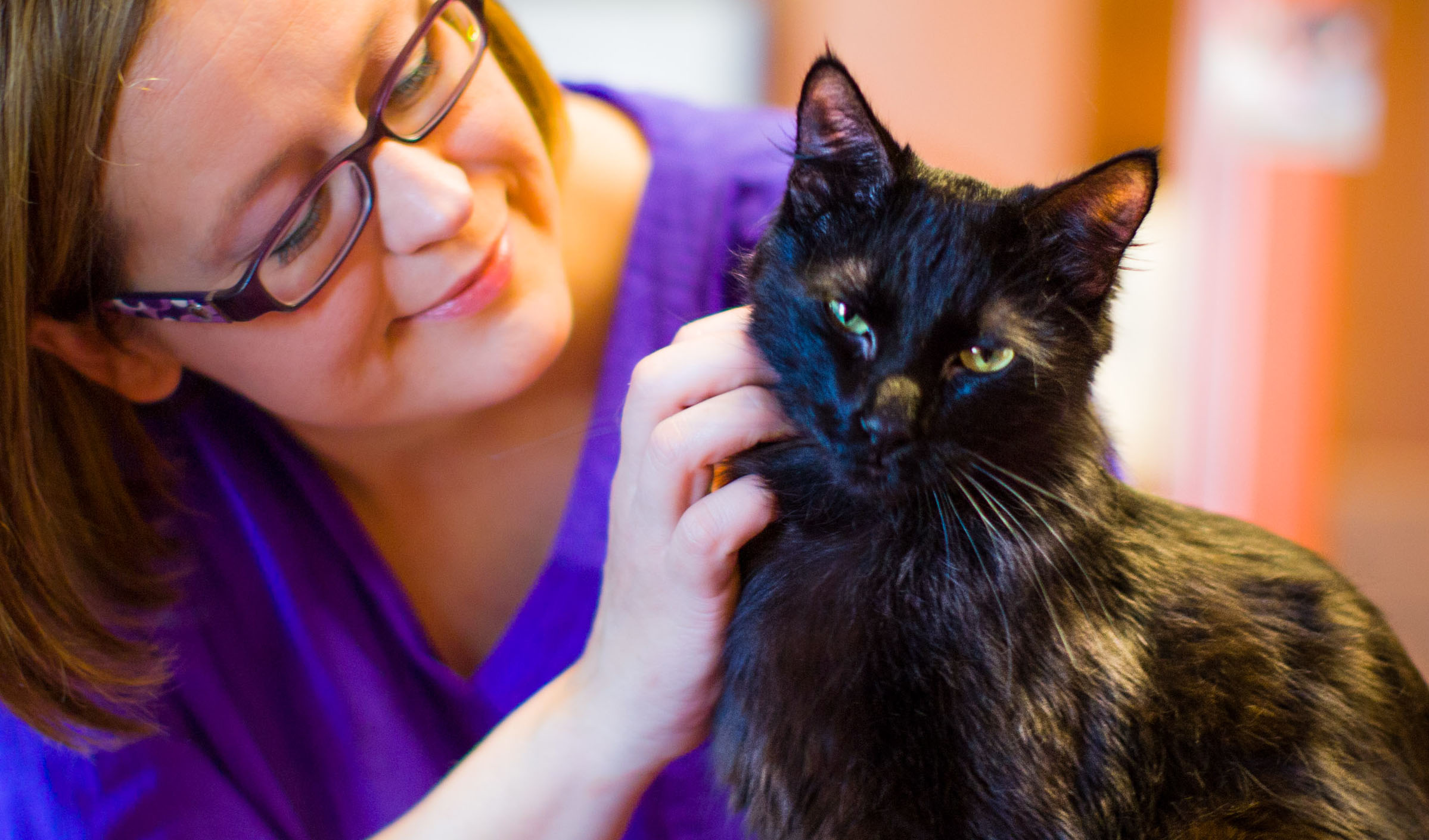 Public Speaking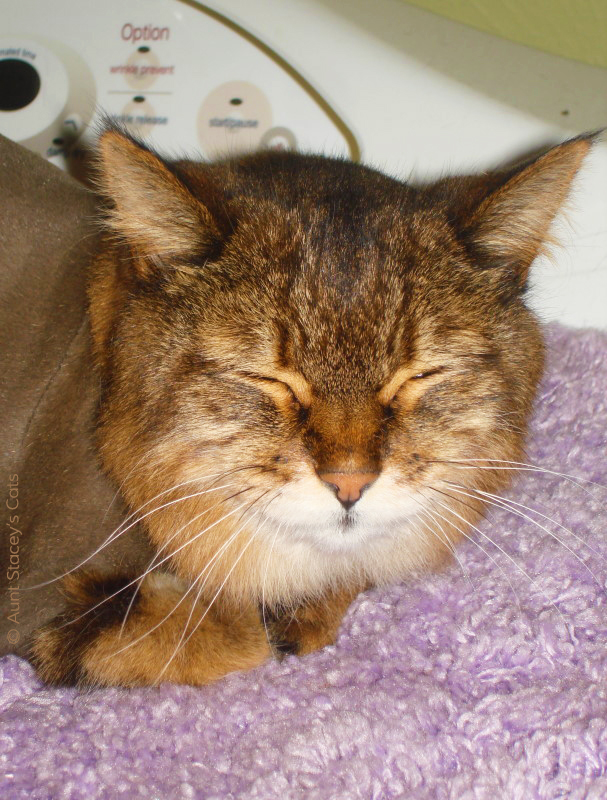 Enthusiastically passionate about compassionate care, live engagements center around stories of triumph, turbulence, and the benefits of bargaining with cats.
Private Training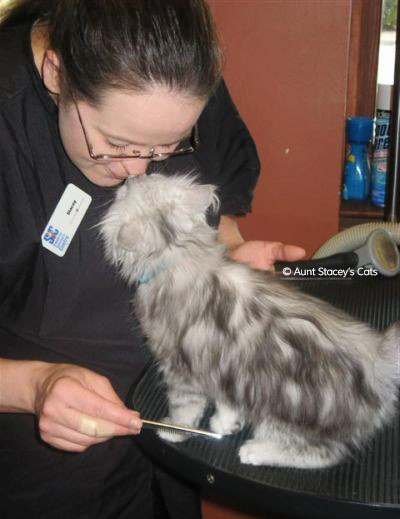 One-to-one and small group instruction for guardians and pet professionals include resource materials and demonstrations.
Cat Behavior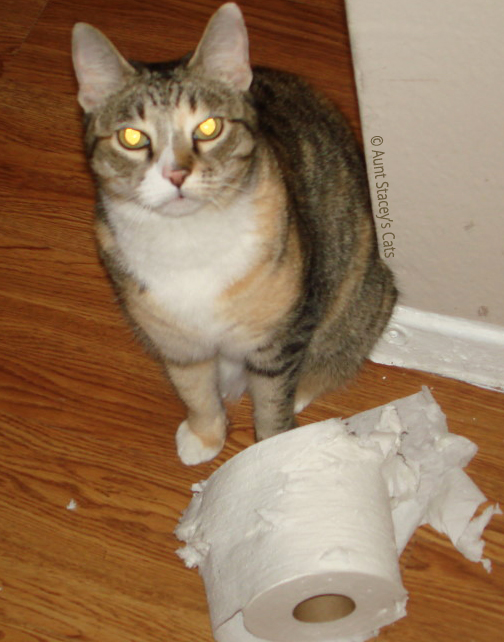 There are reasons for your cat's behavior and it's always about communication. Understanding why from their perspective brings solutions that may surprise you.
Cat Grooming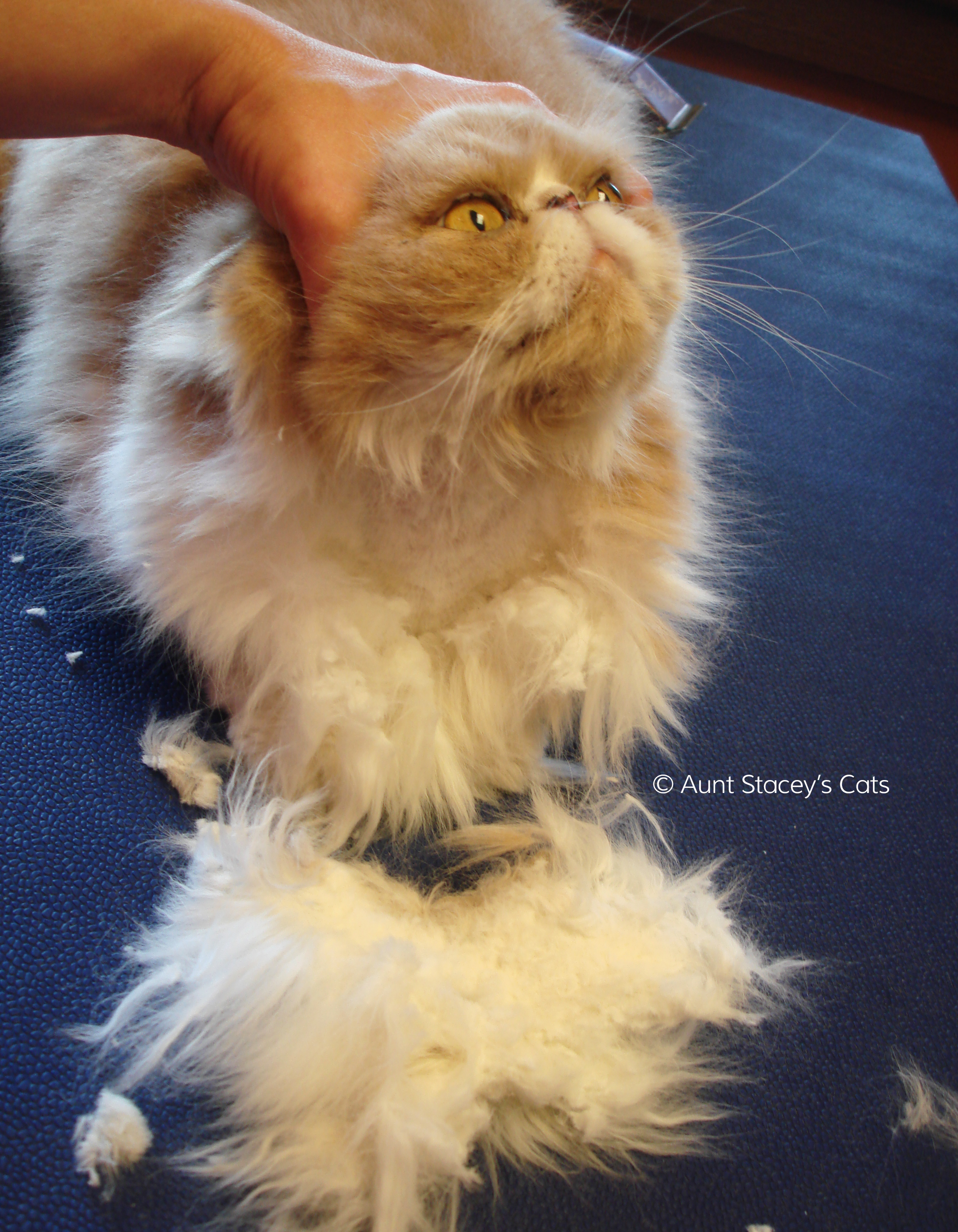 Domestic cats benefit from assisted grooming. Claw trims, deshedding, mat removal, bathing, and more can bring comfort and improve health.
Trust through bonding. It's the cornerstone of successful cat grooming, positive connections, and productive behavior modification.  ~ Aunt Stacey
Cats are my passion!
I'm Aunt Stacey, devoted cat servant and advocate for all things feline positive. A pet groomer, consultant, speaker, and coach by trade. A perpetual student of cat grooming, cat behavior, and the relationships people create with their cats. My mission is to help make life better for cats and cat lovers everywhere through education, understanding, and compassion.
From my earliest memories, I've been fascinated by animals, particularly observing their behaviors. My respect for them has continued to grow. Whether covered in fur, feathers, scales, or skin – every critter has intrigued and inspired me to learn more about the animal kingdom. As other ailurophiles can easily understand, once I had the pleasure of living with cats, my devotion to all things feline was sparked and has been shining bright ever since.
Becoming 'Aunt Stacey' occurred naturally beginning in the late summer of 2000 at the very start of my grooming career. Witnessing cats in extremely vulnerable situations such as bathing, drying, and coat clipping brought out my innate compassion and empathy. Minimizing the stress my groom kitties experienced became a top priority. By connecting with them in a loving, familial way, my actions flow with nurturing energy creating opportunities for building trust.
I love sharing my passion for compassionate cat care with others, whether it's advising a family in a private home, training grooming and veterinary staff, or speaking to hundreds of convention attendees. It's been an honor to work with such an abundance of amazing cats and cat lovers all these years. The joy they and their devoted humans, my wonderful clients, bring to my life is immeasurable. Thank you with all my heart!
Purrs,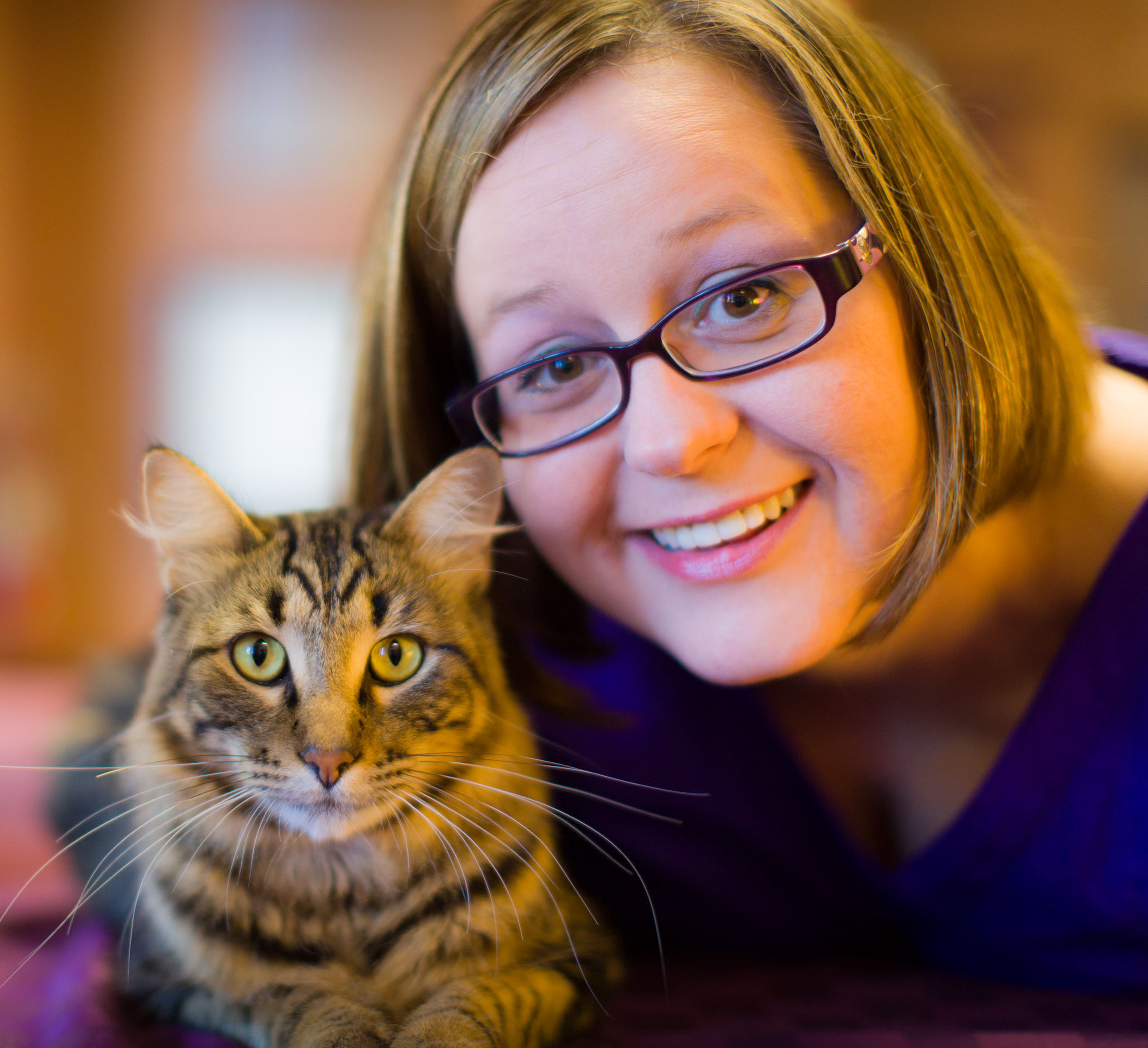 Photo image by Ed Steele Photography
---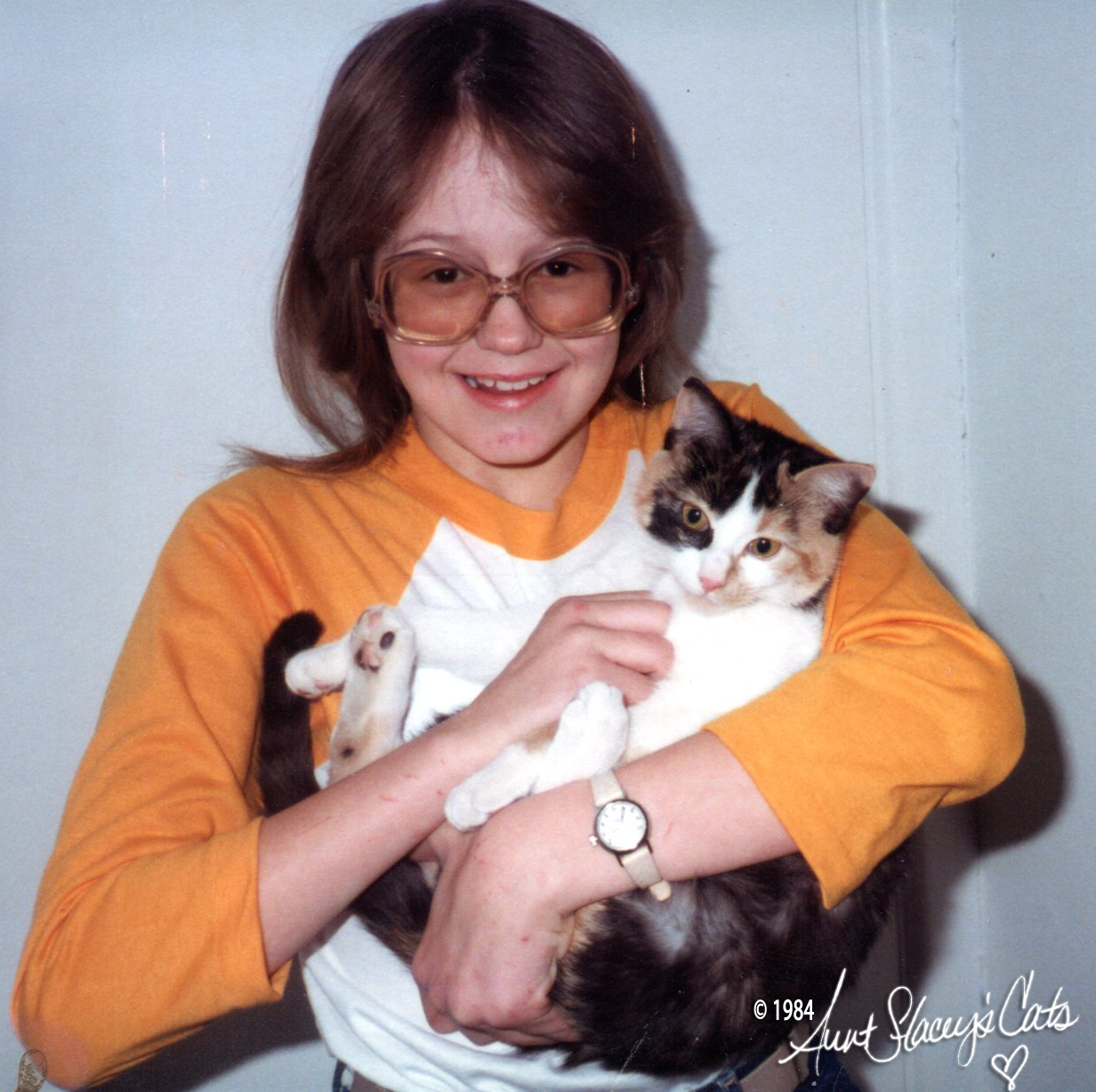 With my first cat, Henrietta in 1984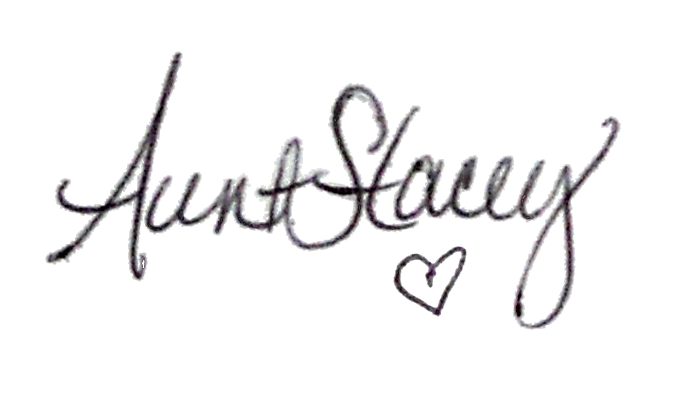 ---
Professional Experience and Training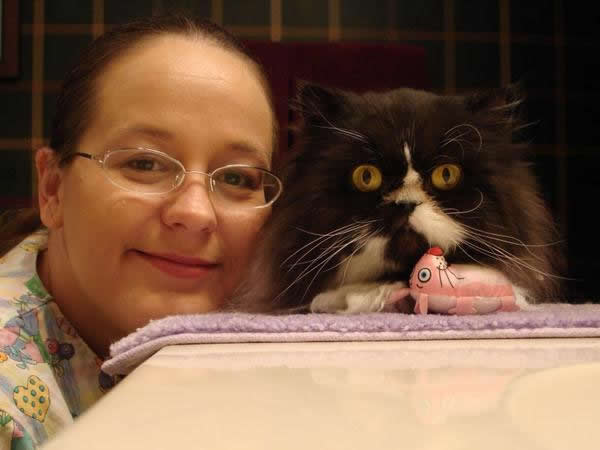 With Miss Romeo, my first housecall