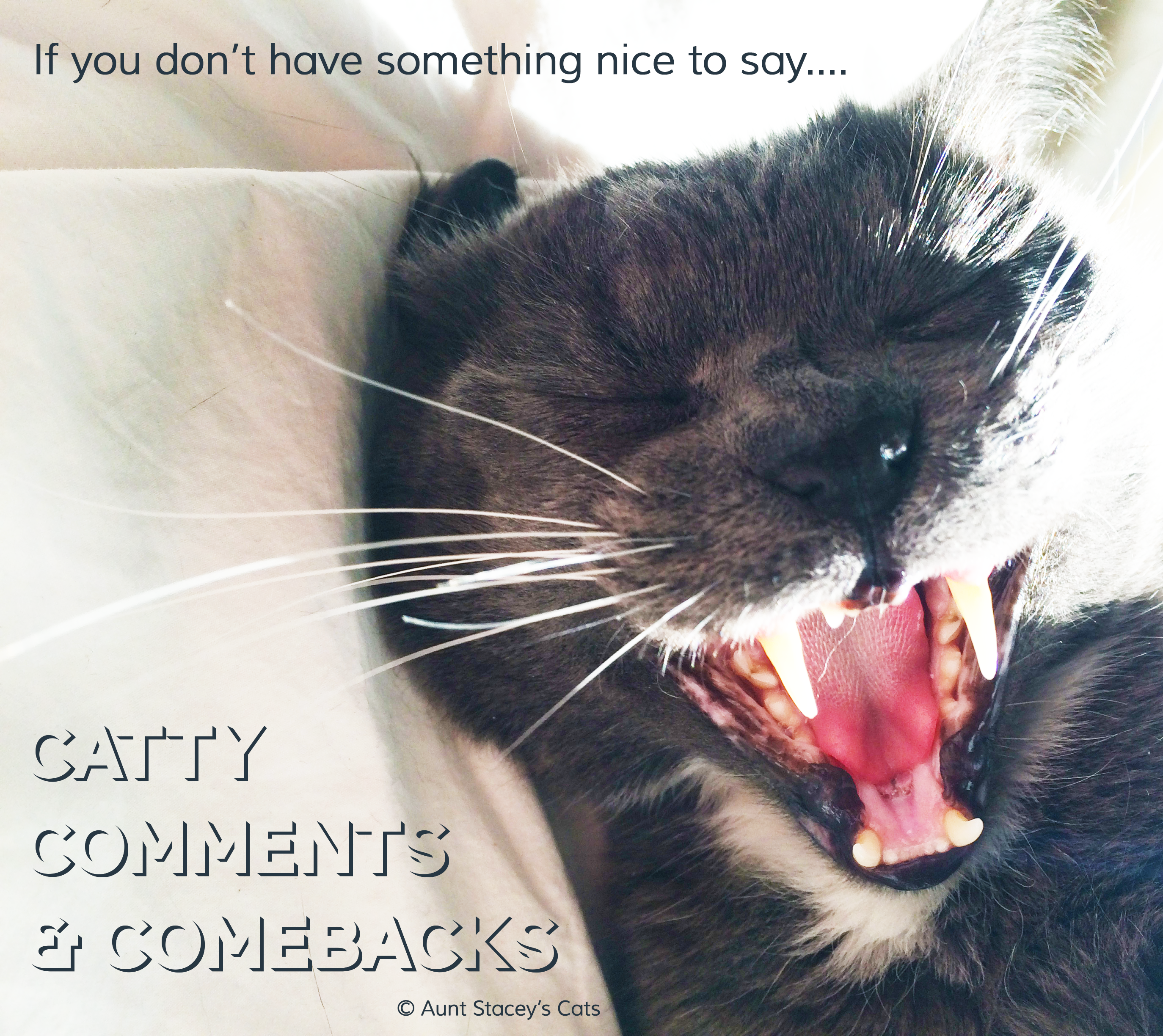 ---
I've been posting videos on my YouTube channel since January 2011. From the beginning, the feedback has been overwhelmingly pawsitive! purrrrr! Thanks for being such amazing and compassionate cat lovers. When things get out of hand and trolls stomp over the line of politeness and common decency, I most often delete their comments. I don't need that negativity in my life and I sure don't want to have it on my social media either.
Sometimes the comments, albeit harsh, are purrfect for opening up a dialogue. I believe in having those conversation whenever possible because I've seen the a-ha moments, the shift, the change of perspective. Helping cats and their people motivates me everyday to keep sharing and learning more about these amazing cats to whom we've devoted our lives. Thanks for being a part of it and for sharing your experiences, too. I absolutely love it when other viewers comment to offer their insight and try to encourage open-mindedness by sharing their experiences. I also get a chuckle from the ones who clap-back and set things straight.
To that end, I've decided to share some of the less than happy comments posted on my videos along with my own responses and those of my purrific viewers. May the Catty Comments & Comebacks educate, enlighten, and entertain.
Purrs,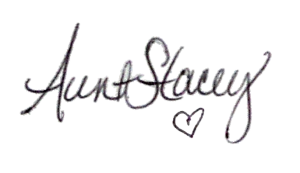 ---
The Trigger Video
The Catty Comment
Viewer Comeback
Desire Baker: Beach Beemer you obviously didn't watch the entire video, otherwise you would have seen a content, trusting, and happy cat. I'd rather have a shaved cat than a matted or pelted cat…  (Right on!)
Aunt Stacey responds…
I might have said the same thing before becoming a professional groomer specializing in cats. I appreciate your compassion, although the name calling is inappropriate, unnecessary, and unwelcome here. We like to keep it pawsitive at Aunt Stacey's Cats. Let me assure you, Leo is a beloved kitty. I do my best to ease his stress and help him feel safe with me. We've known each other for many years. Yes, he does know what's coming and he trusts me. That's why a consistent and frequent grooming schedule is helpful. It's true that coat length is required for thermo-regulation. Cats who venture outdoors should generally not be clipped all over. For an indoor cat who suffers from chronic hairballs, clipping the coat greatly improves the cat's quality of life. There are other reasons I shared near the end of the video that may help you better understand the need for cat grooming options. Not every cat should or even can be clipped safely. Those who can tolerate the intensity of this groom style are the same ones who prance around at home showing off how fabulous they look and feel, so say hundreds of my clients and my own cranky diva kitty who hated being combed and preferred her lion clip from 13-17 years of age. There are certain cats for whom the lion clip is an optimal grooming choice.
Pawsitive ASC Community Love
Paws Perfection: I am so happy I came across this video, thank you so much for sharing!! I am going to have to try the sitting with the cat on my lap for the belly, Leo looks very relaxed

---
---
AbbasGrl: Wahl should pay you for this video. It makes their product look *unbelieveably* good… or at least give you a lifetime of Bravuras! I can't believe Leo doesn't try to jump down or get away, not *once*. Are you wearing catnip perfume? (just kidding) I couldn't do this to my cats even without a trimmer. Thank you so much. You have such a way with cats, it's like watching art or zen or something – you and the cat become one LOL
---
---
What do you think?