What to Expect During our Grooming Session
---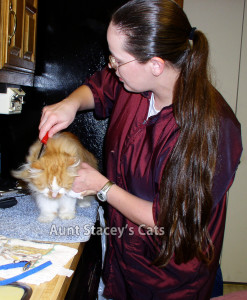 My house call service is all-inclusive which means I bring everything needed to groom your cat except the kitchen sink. When I arrive at your home, I'll set up my supplies in an area that is well-lit, comfortable for your cat, and provides ample work space. I may do this after the introduction depending on your cat's interest.
---
The introduction period takes several minutes for most cats. During this time, I will offer treats, encourage play, and allow your cat different opportunities to give me a thorough 'cat scan'.
---
Once I've determined your cat is ready to proceed, then I will begin grooming. Coat modification and major dematting are typically done before the bath as this is often the most urgent need. In the best interest of your cat, grooming may need to be done over a series of sessions.
---
In addition to bonding with your cat, I'm happy to share my knowledge of cats with you. You're encouraged to ask questions relative to the current session. Targeted behavior consultations and hands-on grooming training options are also available.
---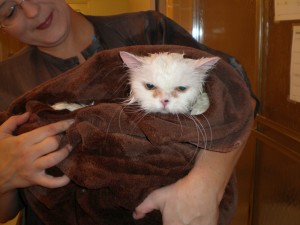 Your cat's safety and well-being are my top priorities. I value your trust in me as your cat's groomer and advocate. Cats are my passion! To learn more about my philosophy and related experience, visit my About page. Thank you.
Have a purrfect day!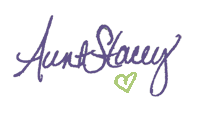 ---